Exceptional Fabrics, Unparalleled Quality
At A.I. Stone, we're committed to making the finest men's shirts available. We source our fabrics from the best mills and ensure that our shirts are made to exacting standards using only the highest quality long staple cotton threads. With our attention to detail, commitment to quality, and dedication to sustainability, you can be sure that you're getting a truly great shirt, no matter which fabric you choose.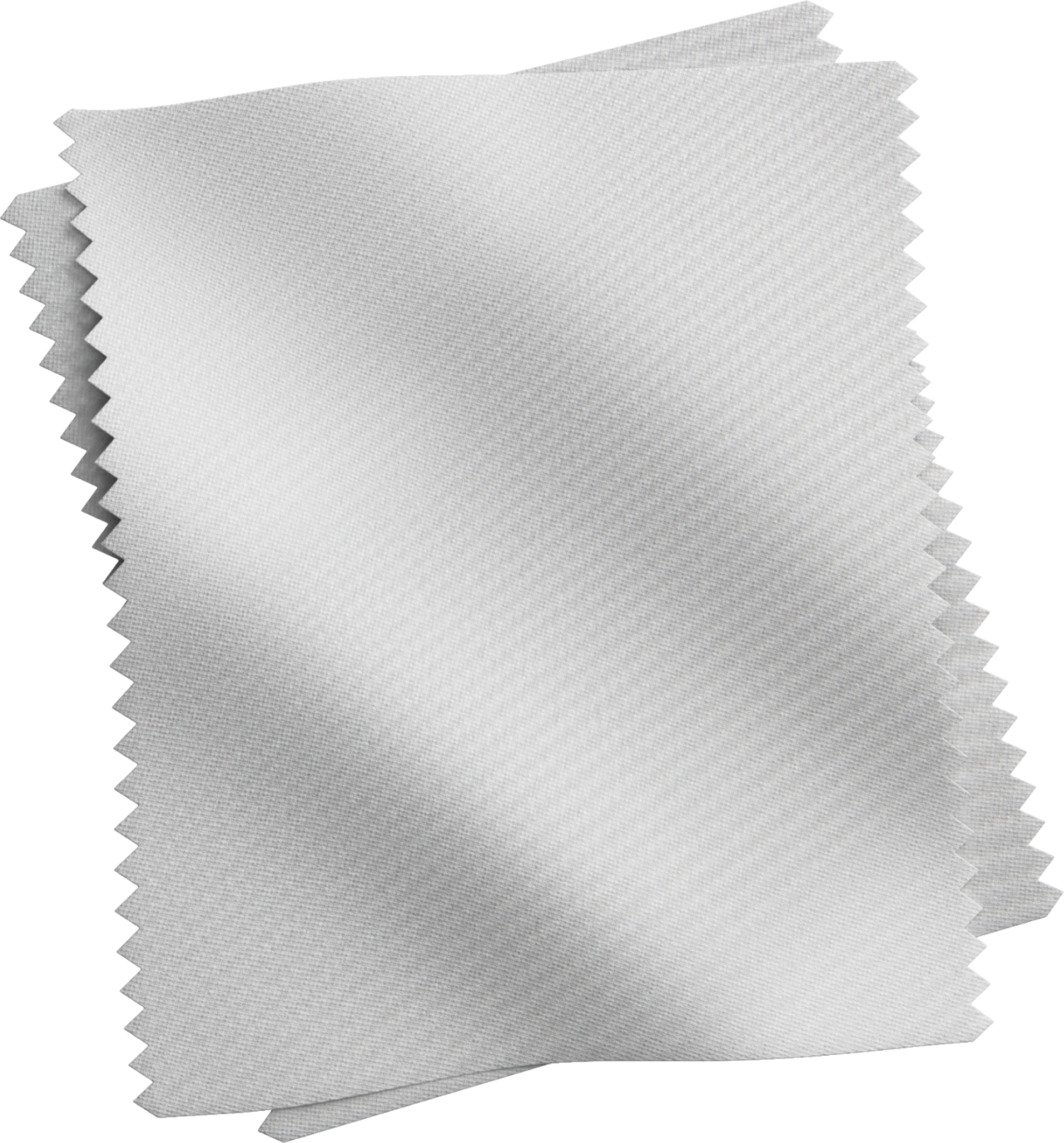 Twill
Crafted with a subtle diagonal weave, these twill shirts are our most popular shirts for a reason. They're soft, drape easily, and resistant wrinkles, making them the perfect shirt for everyday wear or special occasions.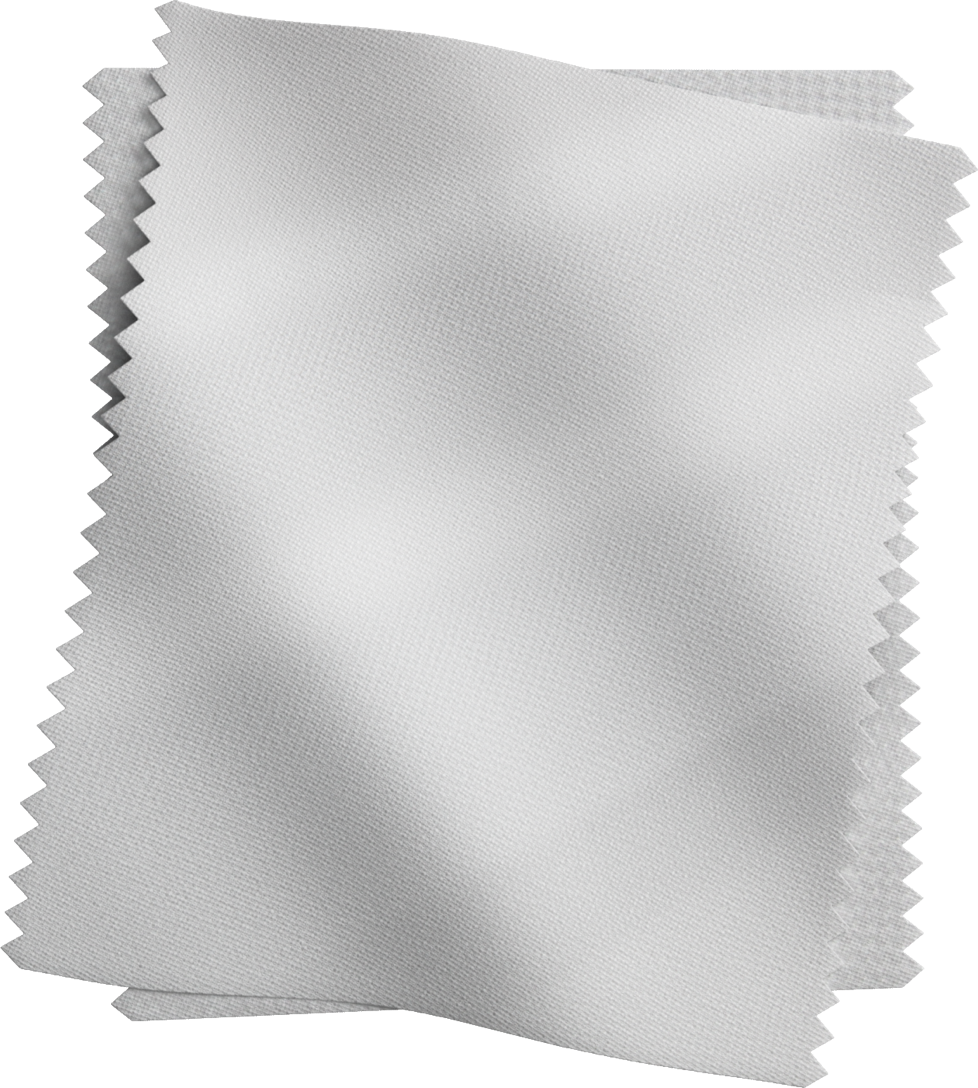 Pinpoint
Pinpoint shirts are slightly heavier and thicker than twill, and make great everyday shirts. If you're looking for a shirt is that is durable, while still looking great, pinpoint is the way to go.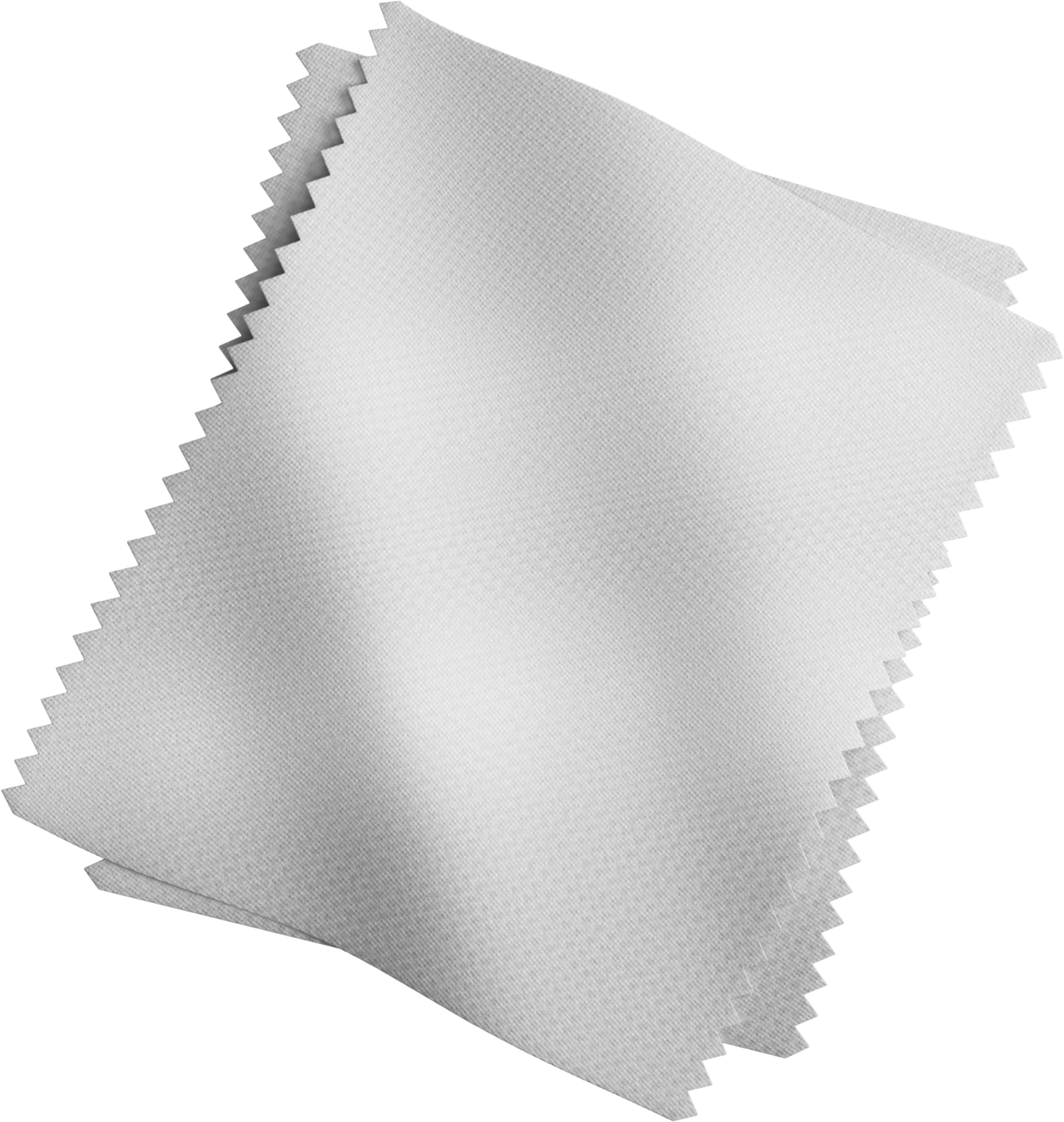 Oxford
Oxford has a two by two weave which creates a slightly rougher texture, and is our most durable fabric. This fabric is thicker and warmer than pinpoint or twill, making them a more casual everyday shirt.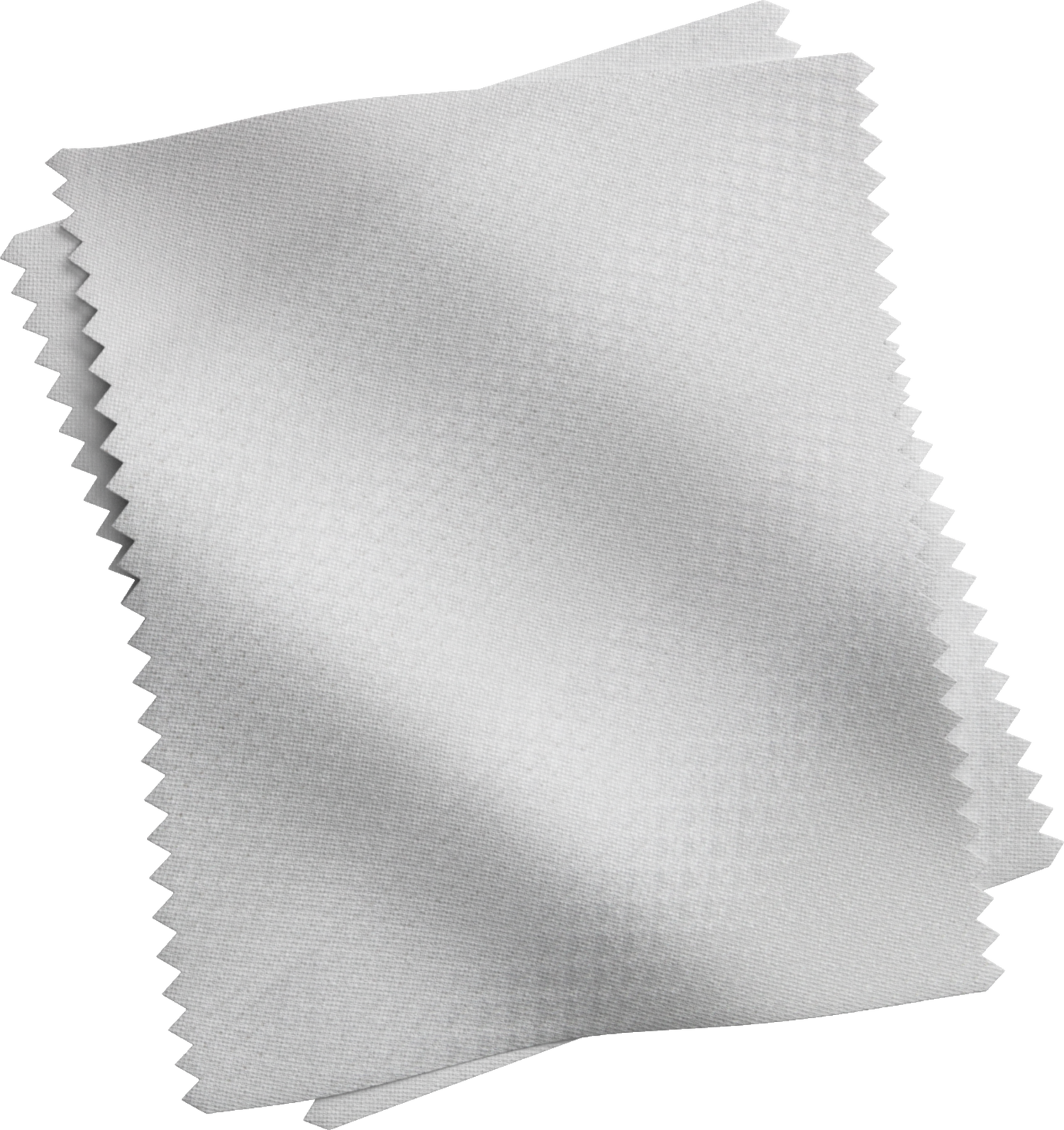 Dobby
For those who want to stand out from the crowd, our dobby shirts are the way to go. With their unique geometric pattern and lightweight, breathable fabric. If you want a shirt that's both stylish and comfortable, dobby is the fabric for you.
No matter which fabric you choose, you can be sure that you're getting a high-quality shirt that's designed to look and feel great. With our range of fabrics, you're sure to find the perfect shirt for you.